We Shoot Video Content For Businesses
& Post It On Your Social Every Day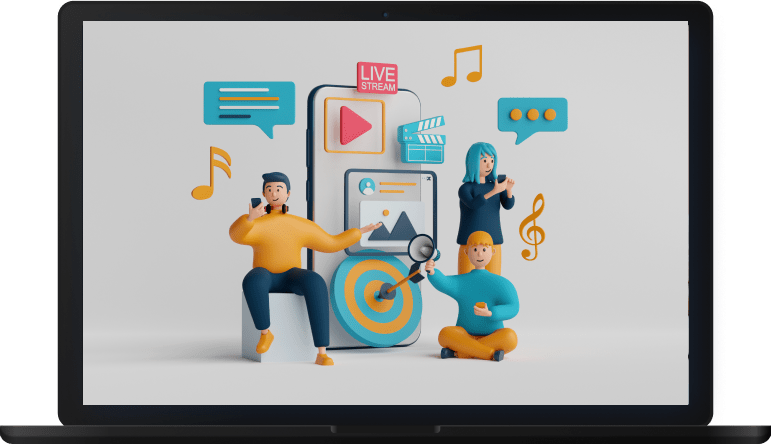 Get Enough Video Made To Become a Figure of Authority Online
Create more time, convert better, sell more, do more, last longer
How We Make Video Work For You.
Every and all style of video applies here but what we are trying to accomplish is omnipresence and information. We are trying to shoot video that get you brand awareness and addresses any problem your potential customer might have. Do they have enough information, do they understand what you do, do they know what's special about your product or service, do they feel comfortable with you and your business operations, have they seen your brand enough, do they connect with your business or brand's story etc.
We can answer these questions through
The Rise of Social Media in Business
Social media platforms, such as Facebook, Instagram, Twitter, LinkedIn, and TikTok, have become indispensable tools for businesses to reach and engage with their target audiences. The sheer scale of social media's user base is staggering; as of 2022, there were over 4.2 billion active social media users worldwide, according to Statista.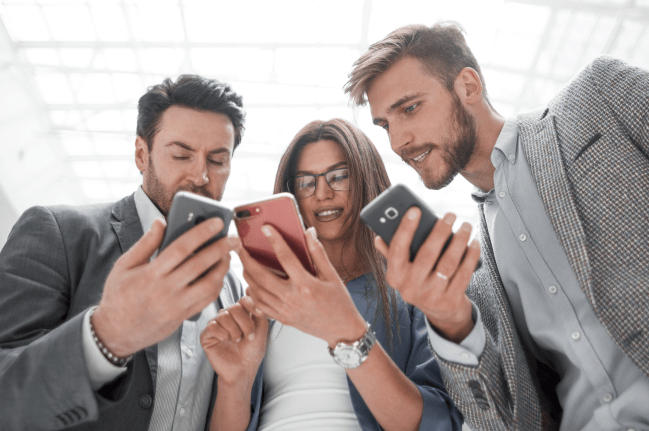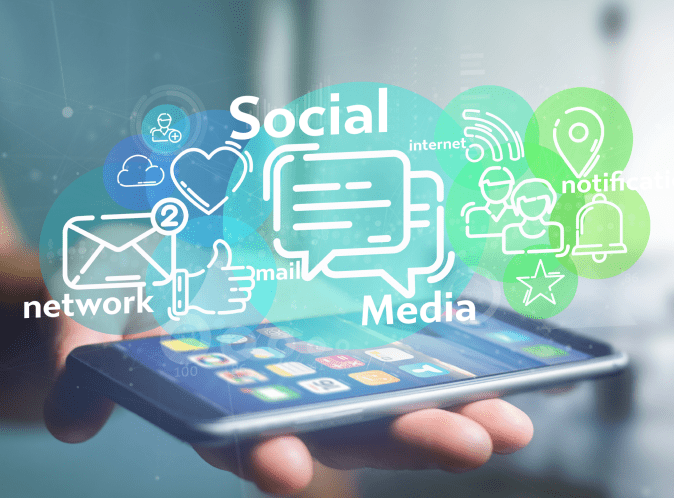 Importance of Social
Media in Exposure
The impact of social media on a business's exposure cannot be overstated. In a survey conducted by HubSpot, 80% of marketers affirmed that their social media efforts increased traffic to their websites. Moreover, platforms like Instagram and Facebook have become virtual shopfronts, providing businesses with the opportunity to showcase their products and services directly to a global audience.
According to a report by Hootsuite, as of 2022, there were 1.95 billion monthly active users on YouTube, making it a prime platform for businesses to leverage video content for exposure. Additionally, Instagram reported over 1 billion monthly active users, emphasizing the vast potential for businesses to connect with consumers through visually appealing content.
The Future of Marketing Starts
With Video
Book a call to go over your video ideas and goals to showcase your business or personal brand!