We Shoot Video Content For Businesses &
Post It On Your Social Every Day
Never worry about your business losing money on social media. Get on every platform, every day with video content that sells.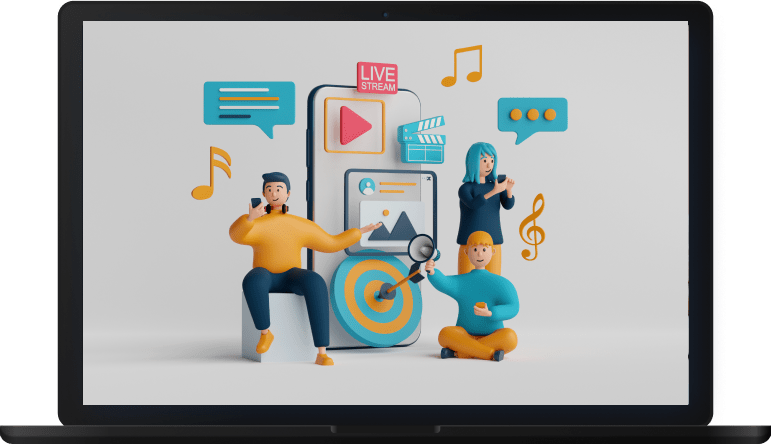 Book a time below to go over content goals, do an online audit and receive a free roadmap to building your online presence on the spot.
See some of our past creative