Videographer


& Brand Videos
Looking to enhance your marketing strategy? Harness the power of videography! Create captivating brand videos that engage and inspire your target audience.
If the content is king, then, video is the king of every type of content. A study shows that viewers remember 95% of the message if it is shown through video, which is an insane percentage for any business if they utilize videos to promote their brand correctly. ​ So, in order to make a better impact on your audience, you need quality videography - Which will result in better user engagement and trust.
Videos help you send the right message at the right time through interactive visuals and a good video script. This is where most brands uplift their business because it includes sound, text, and movements that freeze the viewer. And, you can pack plenty of hard-to-swallow information in an easy and shorter version – Making it fun to watch!
Make brand videos to share your brand story that would make an emotional connection with your customers – Regardless of what type of business you have. ​ There is no limit when it comes to making brand videos because you can use emotions to pre-sell and talk about the fears & desire of your audience that moves them to do a certain action. We will also do customer research and build a buyer persona to make the message more powerful.
Customer Testimonial

or Case
Study Video
Customer testimonials in a form of a video will create a memorable impact on viewers because they see people like themselves purchasing and reviewing your product or service. The same goes for a case study video where you showcase your product's success in the best way – Which is more believable and engaging.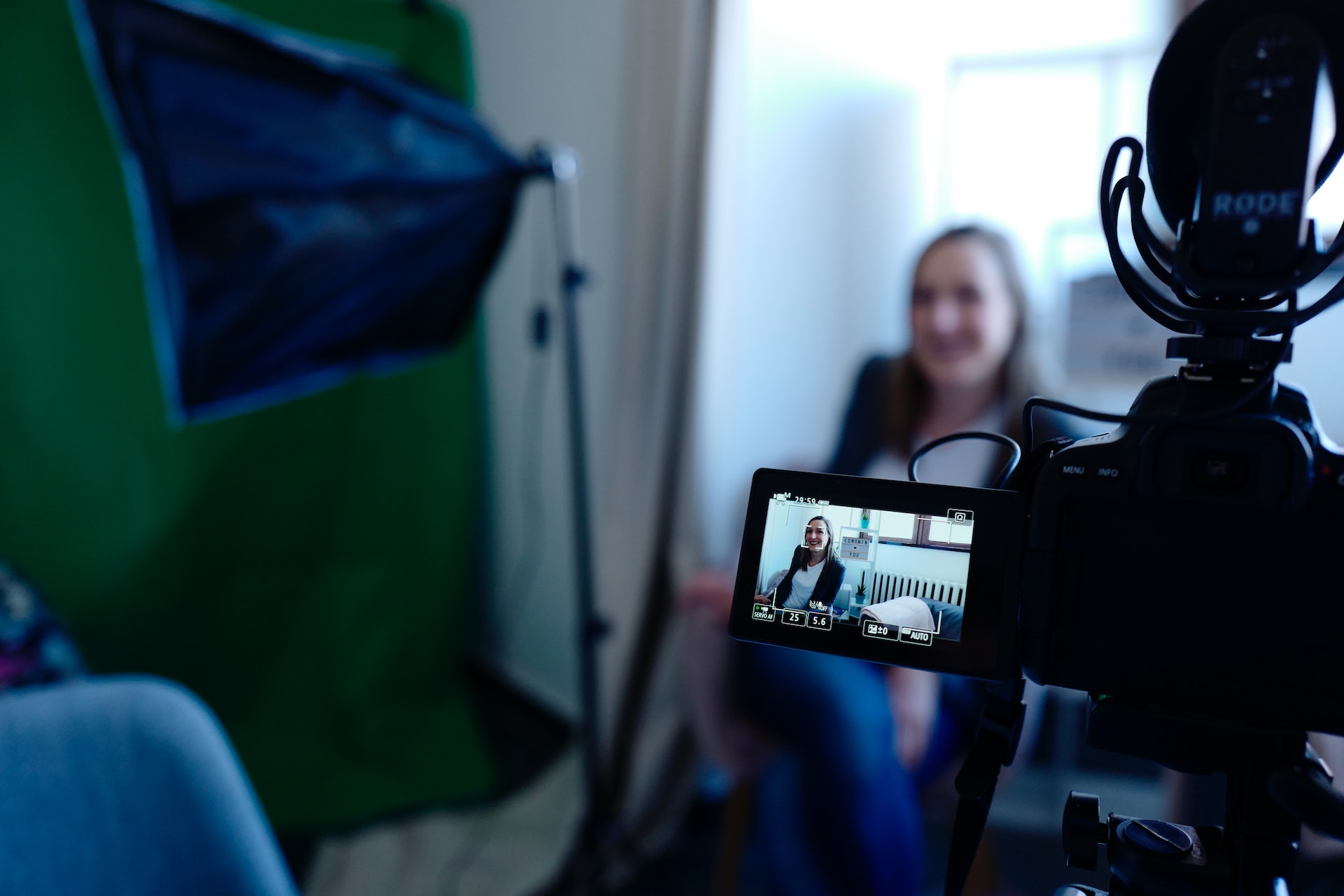 Demo Videos
A demo video is a way to showcase your product in action and how it has worked for others. For instance, if you are selling a resistance band, a demo video of an actor doing some workouts with that would help people decide whether they should purchase the product or not.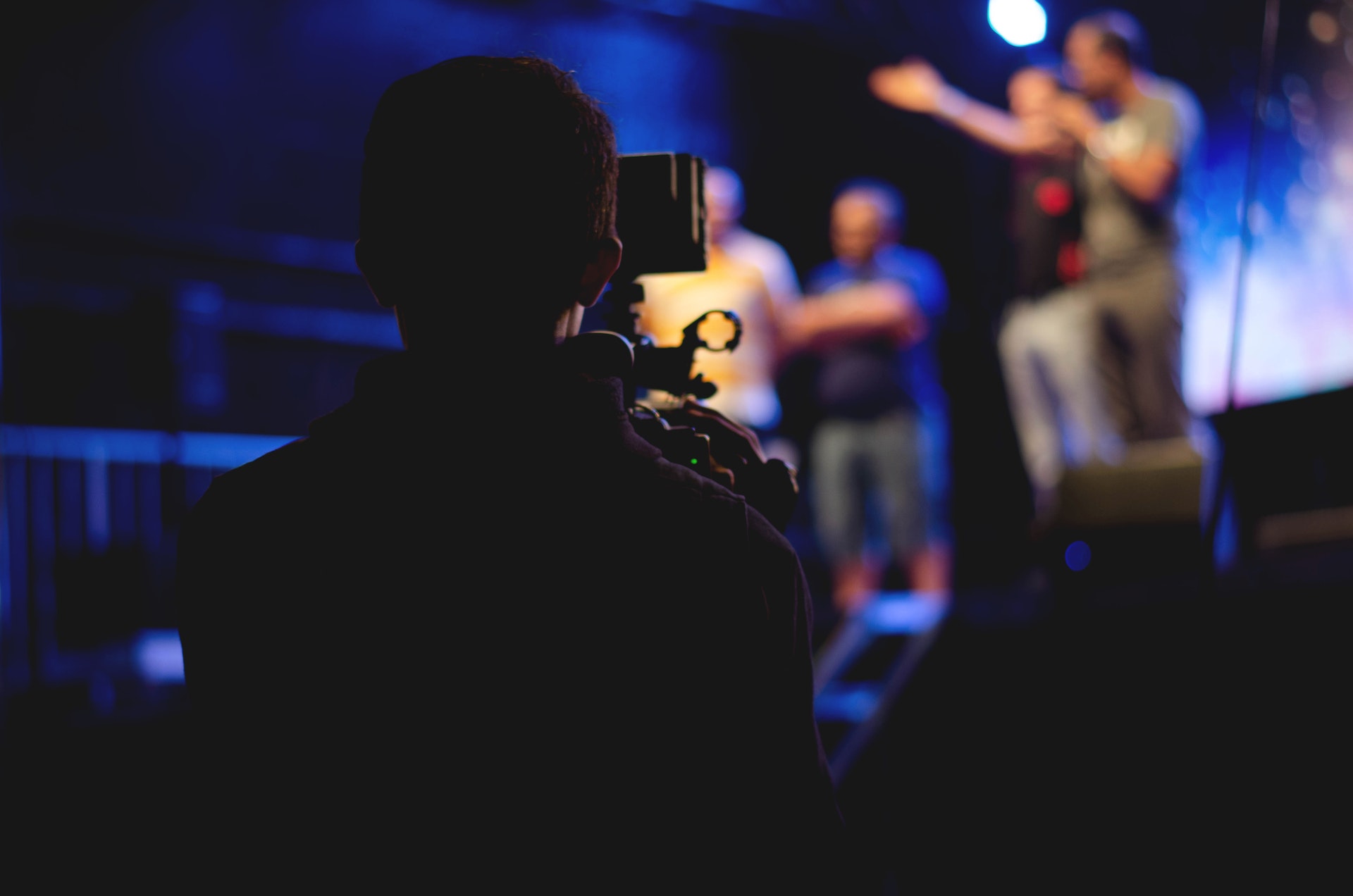 Event Videos
Shoot your special event with full control and make a memorable peace whether for your Facebook timeline, youtube, or even youtube shorts. It can be an official event, a special interview, or anything that would involve a professional video camera and a production team. Corporate Event Videos, Agency Partnerships, Onboarding Videos.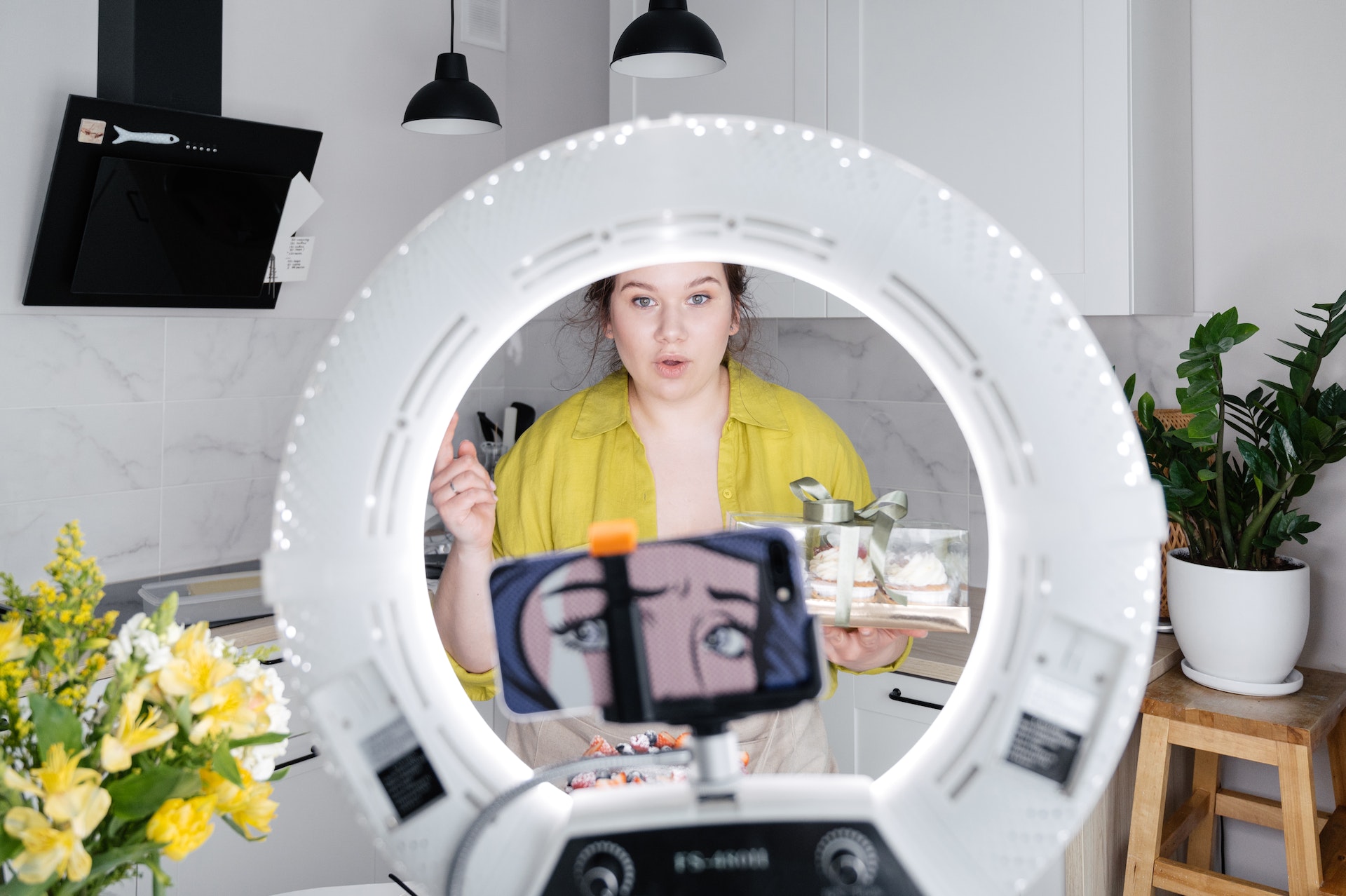 Product Videos
Product videos are a great way to talk about your product benefits and a lot more in the most engaging and precise way. A 30-second product video that is properly planned and executed can have a better impact than the product description – Because no one wants to read it these days. And we do properly planned product videography with engaging music, and infographics, to create a wow in your audience and highlight every detail of your product. To make it more effective, we have copywriters for videos that will spice it up with their words that target the emotions directly.
How do Our Photographer And Videographer work?
We have professional videographers & photographers on the team with over a decade of experience so you can easily rely on them. just need to pick up the phone and call us and we will send local videographers to your desired location and they will shoot the video there. Here's the process
Whether you are looking for a single video or a complete video series for an ad campaign, our commercial content production team will be happy to help you out. ​ We provide videography services where we:
Go from strangers to best friends with your audience through successful commercial campaigns.
Meet Our Videographer Content Creator
Our videographer content creator is a highly skilled professional who has done many jobs for real estate, clothing, and other businesses. Talk to the man himself directly and tell him what you need. This way, you can get more of what you wanted - without having to speak with any third party.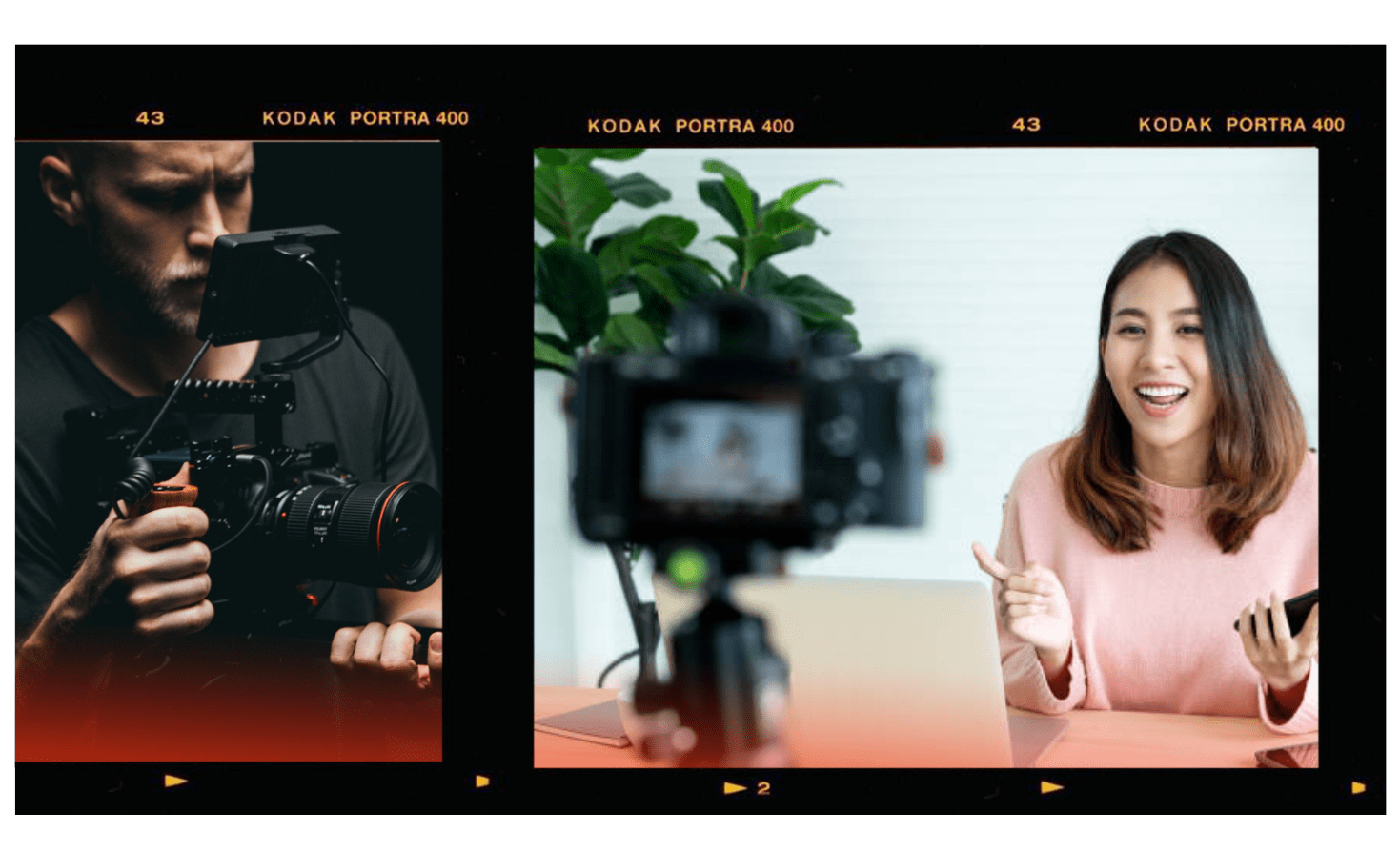 Why Choose

Splash Media For
Your Videography?
Having a video marketing agency by your side who knows how to make everything look aesthetic and propelling makes us a good choice if you want to generate more ROI. We have a professional team of highly trained producers, writers, and editors that come together to work on your brand video - So, you can rely on us.
Something that sets us apart from other commercial production companies is that we use gear approved by Netflix.
RED Komodo 6K


– For professional and semi-professional use with groundbreaking image quality.
SONY CINEMA FX6
– 4k quality with the creative freedom to capture the best content.
SONY CINEMA FX3
– Used by high-end cinematographers, this camera has full-frame cinematic expressions to make your videos interesting.
CANON EOS R – For professional-looking videos & Better stability.
PRO RES RAW – Edit, import or grade the video from the raw data.
DJI Mavic Air2

– Ultimate flight performance and image stabilization to capture from bird-eyed view.
DJI Inspire – Smaller, but better for inside uses.
SENNHEISER G4

– Wireless & best for outside use.
RODE NTG

– Top-quality audio for Podcasts, live interviews & more.
DJI RS3 PRO

– For stability and best quality video while moving
Soft box light accessory

– A good soft light to brighten up the object.
Why Do Videos

Videos Matter
This is the best way to grasp your audience's attention. And since TikTok, Instagram reels, and other BIG platforms are now focusing on videos, then you should too if you want to stand out from your competition.
The attention span of people has reduced drastically and people need something far more interesting to keep their focus. So, the need for quality videos is more than ever.
More than 76% of people brands did more conversions with videos than any other media.