If you think images will be outdated in 2023 – Think again!
When you think about some of the most famous websites on the internet, what comes to mind?Most likely, it's the stunning visuals that accompany them. From Apple's simple, yet elegant homepage to Amazon's product pages filled with beautiful images, these sites know how to draw in users and keep them engaged. And one of the simplest ways to do this is by using great photography. ​ On the other hand, we have businesses with poor stock photos on their websites – Making them look less reliable, resulting in less traffic and sales because Google doesn't take them seriously either. Don't be like one of those because your product or services won't matter if they are not marketed properly.
Why Need Professionally Taken Photos &

Not Stock Photos?
Professionally taken photos are a powerful tool for website owners for a number of reasons. They can help explain complicated concepts or products more easily – Give your site a professional look and feel, and create an emotional connection with your audience. ​ In fact, research shows that meaningful photos are worth 1,000 words when it comes to online content. So, stock photos may save you a few bucks, but they are not worth it in terms of making you a lucrative brand.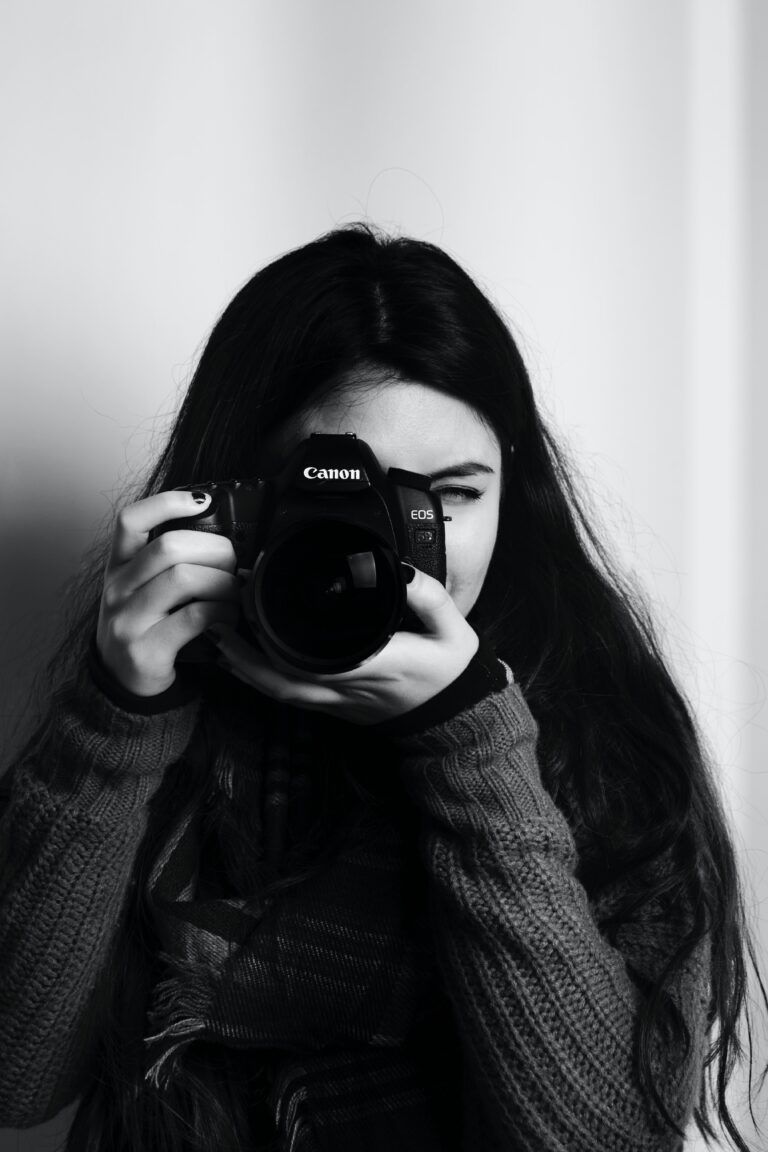 Set The Tone For Your Business

With Our Professional Photographers
We specialize in product photography, and event photography, especially for businesses that want to excel in their industry.

Our photographers specialize in taking photos of products and events that capture the essence of your brand - Resonating with your services and values.

We offer on-site as well as studio photography to give you the perfect shot for your website or publication.
We understand that when it comes to photography services, you want the best. That's why our team of professional photographers is here to make sure that your photos come out perfect! Here's how you can book a photo shoot with us
Position yourself the undisputed leader in your industry
Attract a flood of loyal customers who can't wait to do business with you
Build a brand that will stand the test of time and outlast your competitors
Maximize your ROI and see real, measurable results from your marketing efforts
Canon EF 24-70mm f/2.8L II USM

– is a great all-purpose lens that offers outstanding image quality, making it perfect for product photography.

SONY CINEMA FX6
– 4k quality with the creative freedom to capture the best content.

SONY CINEMA FX3
– Used by high-end cinematographers, this camera has full-frame cinematic expressions to make your videos interesting.

CANON EOS R – For professional-looking videos & Better stability.

PRO RES RAW – Edit, import or grade the video from the raw data.

FLASHES
–
Godox AD600, Godox Ad200, EZ grip umbrellas, ​Light dome 2
DJI Mavic Air2

– Ultimate flight performance and image stabilization to capture from bird-eyed view.
DJI Inspire – Smaller, but better for inside uses.
SENNHEISER G4

– Wireless & best for outside use.
RODE NTG

– Top-quality audio for Podcasts, live interviews & more.
DJI RS3 PRO

– For stability and best quality video while moving
Soft box light accessory

– A good soft light to brighten up the object.
Our photographers specialize in product photography for websites, helping businesses showcase their products in a way that is both visually appealing and informative. We understand the importance of professionally taking photographs on an eCommerce website and ensure that each image is captured with the utmost attention to detail. Using professional equipment and industry-leading practices, we capture stunning images that accurately represent the product. Be it still shots of a single item or multi-shot series of an entire product line, we have the skills, knowledge, and experience to get the perfect shots for your commercial product photography
Market Your Brand


Professionally
Our photographers specialize in taking photos that capture the essence of your brand and help you create an emotional connection with your audience - Resulting in better user engagement and building trust. With a wide range of photography services, we are perfect for businesses of all sizes. So, let us help you show off your brand in the best possible light with:
Photography For Social Media Content
Social Media Content
Photography
When it comes to social media content, photography plays a major role in helping businesses reach their target audience. We specialize in creating engaging and creative images for social media that capture the attention of your Fans, Followers and Potential Customers.​ ​ From taking photos at events to creating custom graphics for campaigns, our team of professional photographers can help your business create compelling visuals that resonate with your target audience. ​ Our social media photographer will do their best work for your business by taking the time to understand and get to know your brand. Through careful planning, they can develop a creative direction that will reflect your brand's values and image & captures the attention of your target audience. ​ They will also utilize professional equipment to ensure high-quality photos that captivate attention on any platform – Be it Twitter, Instagram, or any other platform.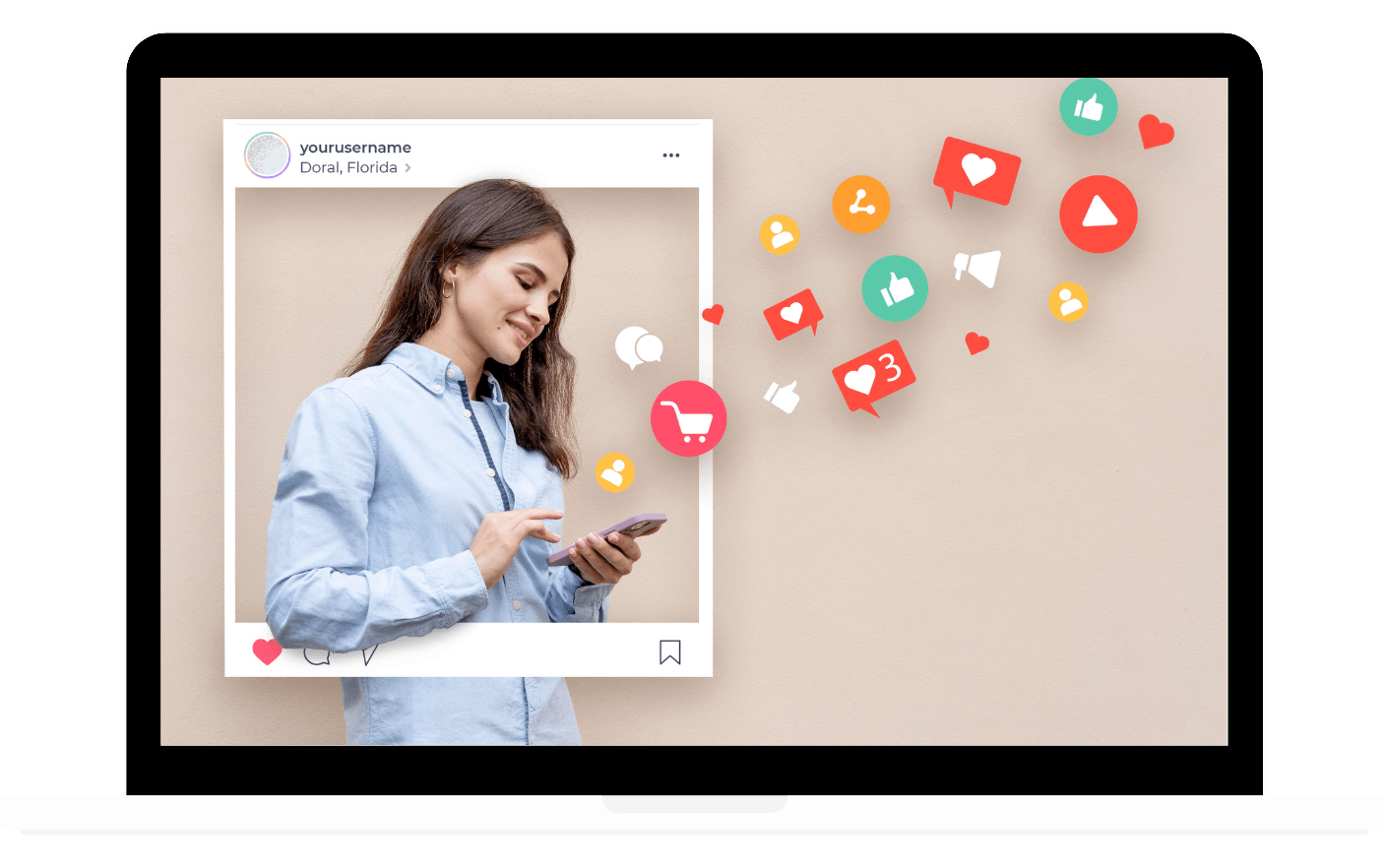 Our event photographer is an expert in capturing moments and creating memories. With a keen eye, they are able to capture moods, emotions, and personalities that truly reflect the atmosphere of any event - Be it a corporate party or a special interview. Our photographer uses a variety of techniques to create stunning shots, including high-speed photography, multiple exposure images, HDR imaging, and much more.
Photography For Press Release
Our photography services are perfect for press releases, creating beautiful and compelling images that can help to highlight your product or service or a recent highlight of your business. We use sophisticated techniques to bring out the best in every photo, emphasizing its purpose and quality.
Public Relations Photography
Photography services for public relations are a vital asset for any organization looking to increase its visibility and engage with its target audience. With the help of professional photographers, organizations can showcase their achievements, ideas, products, and services in visually appealing ways that will make a lasting impression on the viewers.
Professional photos for Magazine publications are an integral part of any successful business as they provide a unique and creative way to showcase products, services, and inside stories – Making a better connection with your customers.