Social Media Management
For Maximum Growth
Social That Win Hearts – Don't Just Make Customers, Make Loyal Fans.
Your customer is not only looking for that,


they are BEGGING for it
A potential customer walks into your business space or stumbles upon your product or service online, likes your services or what they see, What's the next thing they do? They hop on Google and search your brand.

And, if you don't have socials with videos and posts that warm a cold prospect, your business may be losing valuable conversions.

Content should be created to do a job, to serve a purpose, when done right, you attract your type of audience in the boatloads as well as convert at a much higher rate. Content allows you to earn trust, educate your audience, handle objections, and showcase what your brand does on a day to day behind the scenes.
We Manage Your Social For Sales,
Not For Likes.
If you go for those one-size-fits-all services that slap up generic Canva posts and call it social media management, you might get likes, but there is no way you experience massive growth.

Why? Other managers do not come with a full team, and without a team, you cannot hit social with enough frequency and volume needed to expand your brand.

On top of that…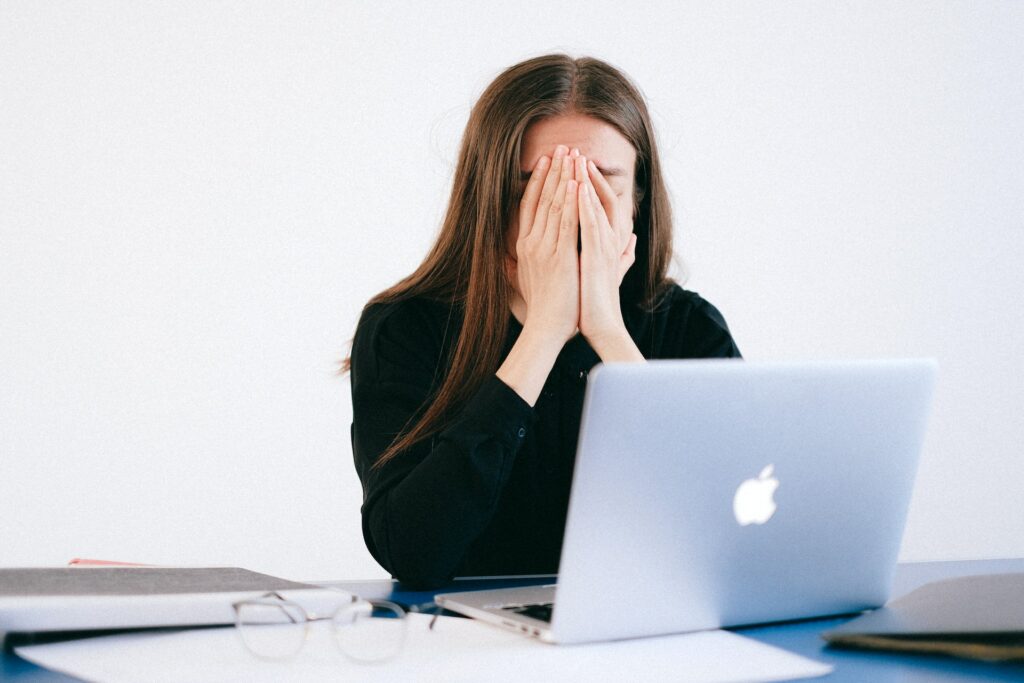 Audience Detects the Lack of Care
Your audience is smart. They sense when you're merely going through the motions. Posting for the sake of posting? They'll see right through it.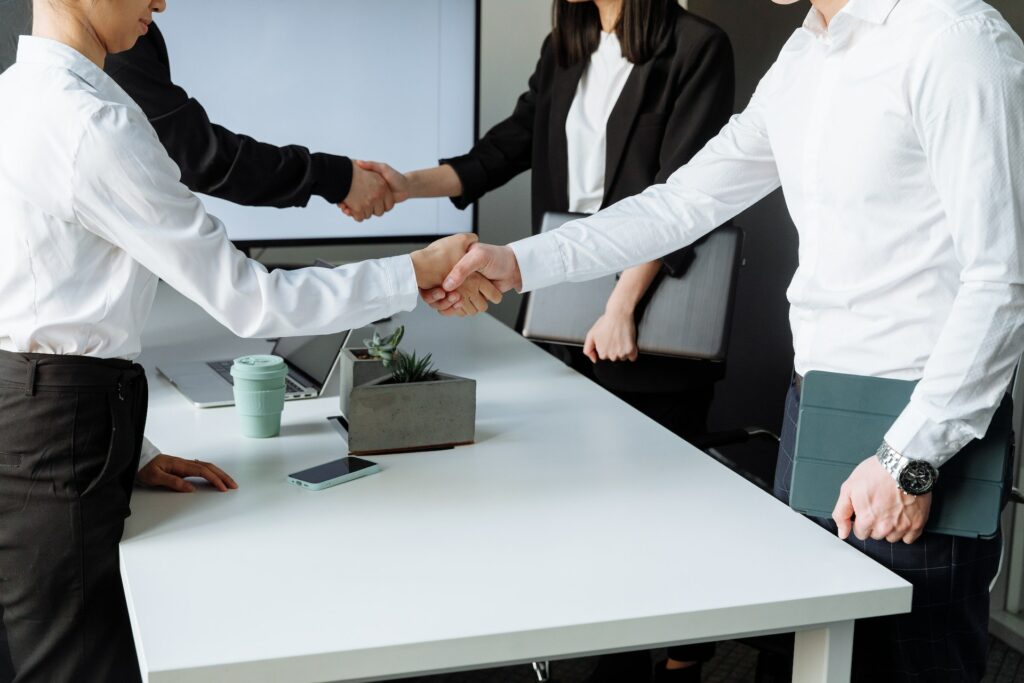 Building brand trust? It's a marathon, not a sprint. With a dull approach, you might end up waiting for months to gain even a single customer's trust.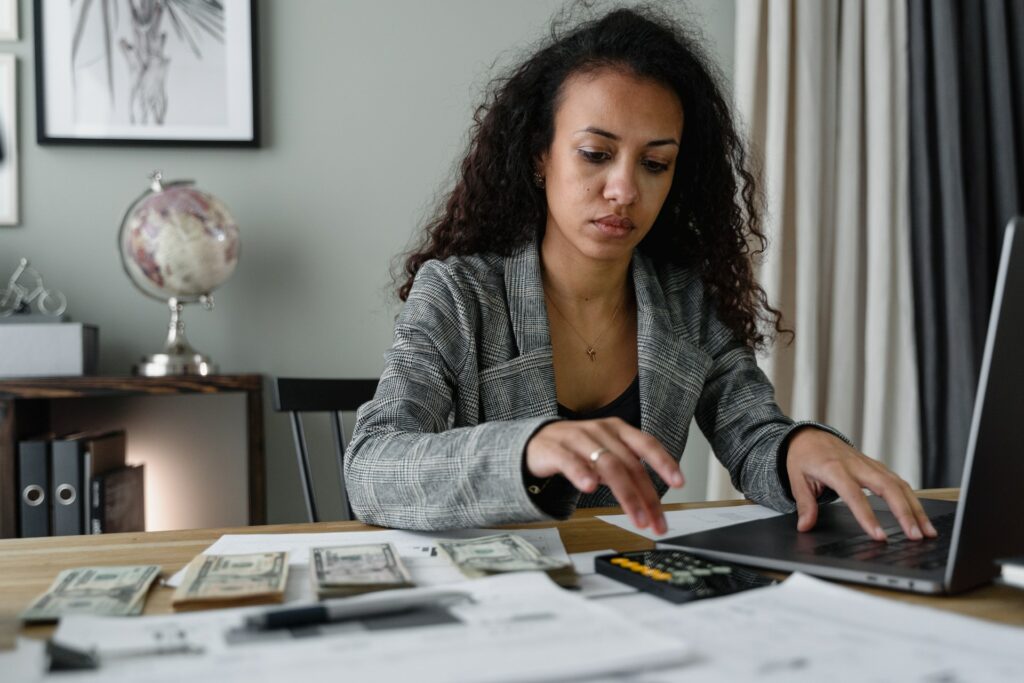 Selling Without a Story Falls Flat
Ever noticed how people can spot a sales pitch from a mile away? Without an engaging story behind your posts, your efforts might just end up in vain. And on top of that, social algorithms could push your posts into the depths of their social media abyss – certainly not a good place.
That's Where
Our Management Differs
We're here to reshape your social strategy – turning it from a like-hunting expedition into a powerful sales tool that builds relationships and trust. Because at the end of the day, it's not just about likes – it's about turning those likes into loyal customers.

let's create an online world that tells your story
Let's Not Live In 2013
When Mere Posting Was Sufficient
Let's get real – the world of social media is not easy. Gone are the days when a solo act could conquer the social. It's not 2013 anymore We're in an era of content war, where genuine content creators fire off two to three posts a day on every channel imaginable. Reels, TikToks, engaging posts, tweets – And you're up against them. Of course, you can either run your business or try to compete with them…

A social media manager has their finger on the pulse of social trends and social media. They are familiar with brands and industries and can manage the whole team responsible for consistent social media marketing.

Management is the key role that glues the whole team together and works to ensure your growth, awareness and conversions are going UP. It takes an army, you'll need a social media manager who will do everything from, managing a team, content tracking, growth tracking, and everything in between. But that's not all we do; we have a full team working under the manager to reach your goals and smash every platform.
Simply put,
it's a symphony.
Hiring each position in house would cost north of 465k, we manage that for a lot less. See what it's like with our team at the wheel for you and your business.
Simply put,
it's a symphony.
It's simple: we don't want you waiting for ages. With us, your posts get noticed right away, not months down the line when algorithms decide to play nice.
Ready To See
Social Management Magic?
We put frequent and consistent action on social media that brings results in just a matter of weeks. But that's not all – we manage with a complete team in place to nurture your social and online presence, making it work like a little sales powerhouse

Book Below To See How It Works?